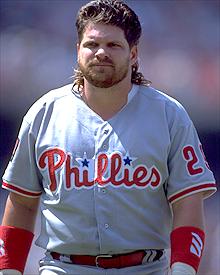 Hamsexy's resident sports guru Escomm has organized a Hamsexy Fantasy Baseball pool. If you are interested in joining, click on this link for details (you must be a member of the Hamsexy forums (and be smart enough to figure out how to log in) in order to see this message.)
Tire kickers or people who join and never return will be booted from the league – please only join if you are serious about taking part! You don't need to know anything about Fantasy Sports leagues to join – this is a fun league! It also costs nothing to take part.
See you in center field!