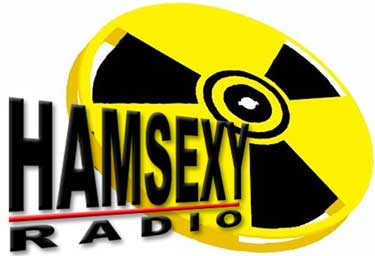 Hamsexy Radio has been unleashed!!
Every week or so, the Hamsexy Radio team will release the HAMSEXY RADIO NEWS, a sort of digest of the week's top hamsexy story items.
We're always looking for new members of the hamsexy Radio team. If you're interested, e-mail us at [email protected]. We're looking for people interested in producing pieces or bits, or willing to lend their voice to various projects. Experience in radio not required!! All that's needed is a voice and a means or recording decent sound.
You can find an archive of hamsexy Radio news spots here:
WEEK ONE:
Our first broadcast! We ditched our original script at the last minute and went live with the apparant banning of hamsexy from future Dayton hamventions.
Listen to here (MP3, 7.1 Mb) – hrn01.mp3