At first glance, it looks like an everyday, normal silver Jeep Liberty with an enormous lightbar. Upon closer look, the ratsnest prevents itself. Mark K8MHZ, our Michigan Bureau Chief, sent us these photos. This beast belongs to Shawn KB8UFI. As always, click on the photo for the largest image.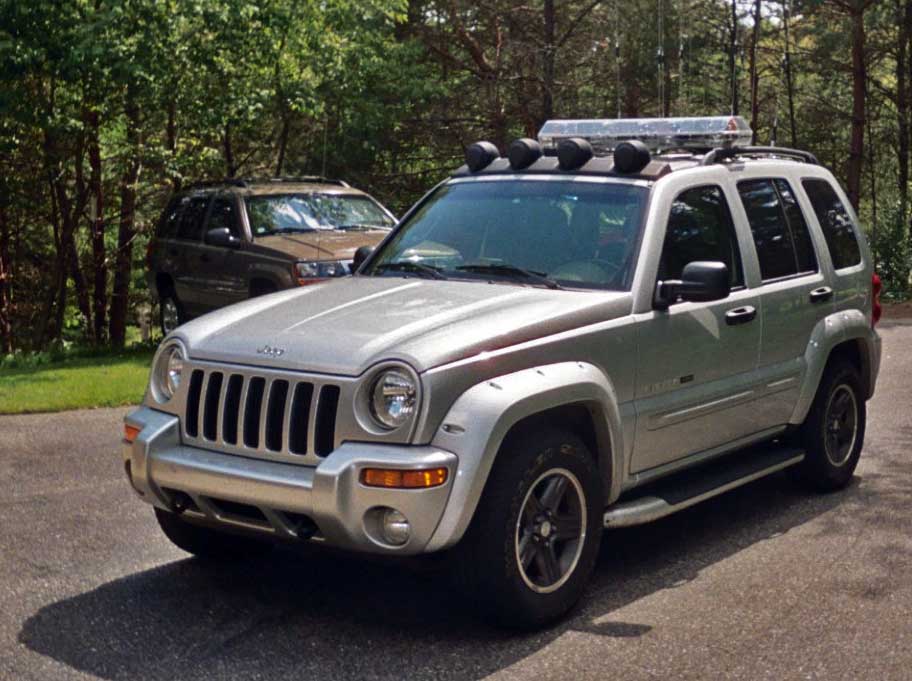 Alright, alright…. Not bad from this angle…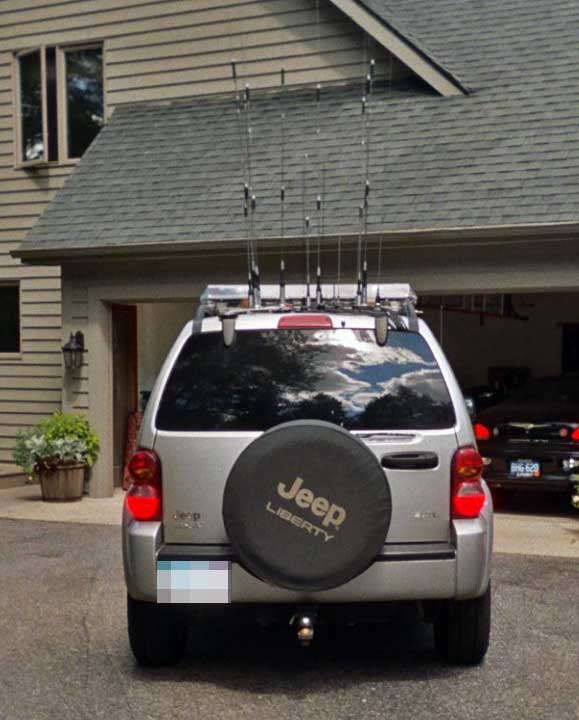 Woah…. Are those antennas? Antennae?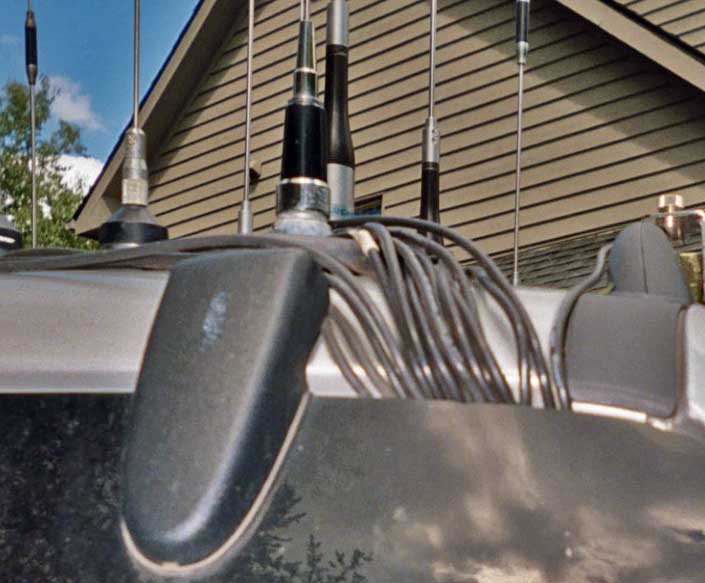 Something tells me that glass is going to have a hell of a time closing after a few years…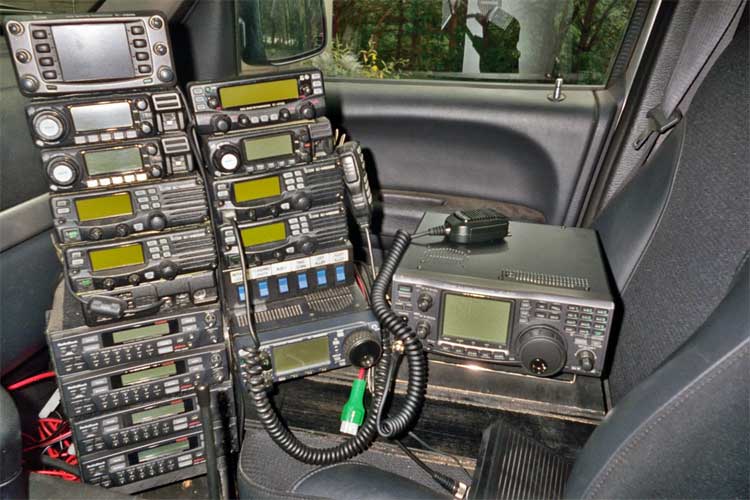 Like a nerdy Marshall Stack….


Passengers? Of course…. who knows what's living in that pile.