Thanks to VE3UDP for these photos from the Peel Amateur Radio Club's Ham-Ex 2006, held at the Heart Lake fairgrounds in Brampton, Ontario in Canada (my hometown!!)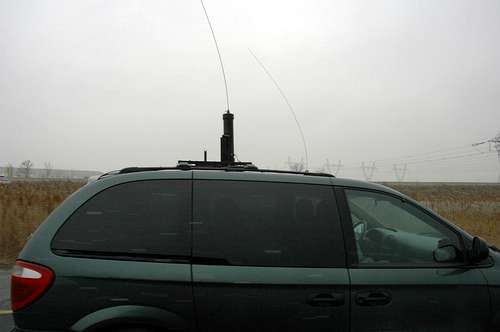 Taken en-route – bendy whip!!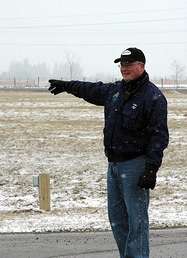 The intrepid VA3WXM, guiding traffic – with a Hamsexy hat!!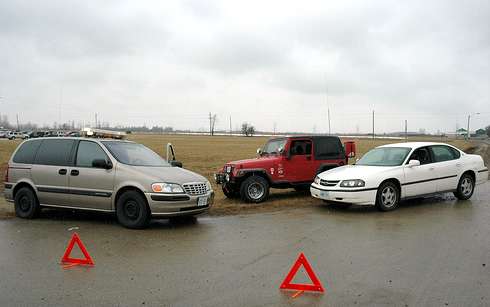 The Hamsexy geek squad, flexing the whacker muscles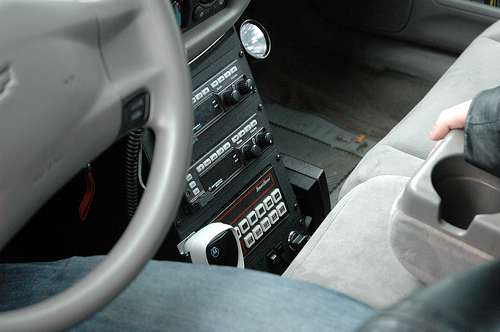 The inside of one of the Hamsexy geekmobiles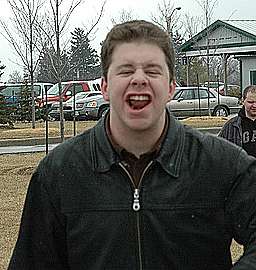 After something like nine tries, Credicon finally gets his ticket!!
I guess the Basic Qualification was harder than I remember…..?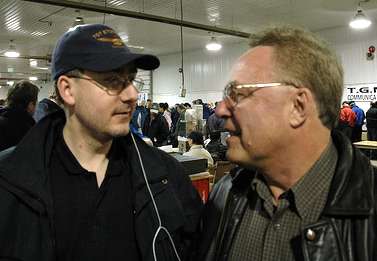 VE3ESC chatting up the locals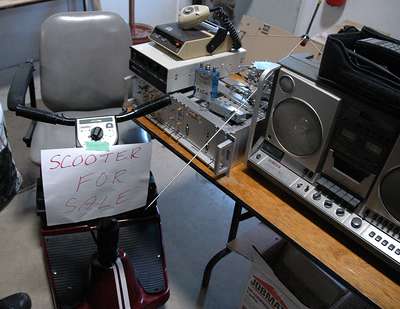 It's not a Hamfest unless there's a scooter for sale. I wonder if
the Funky Fresh Run-DMC boombox comes with it.