The submission is a little tardy (entirely my fault), but Chuck KG4CGC sent us these photos from the Shelby Hamfest in Shelby, North Carolina at the beginning of September. Enjoy!!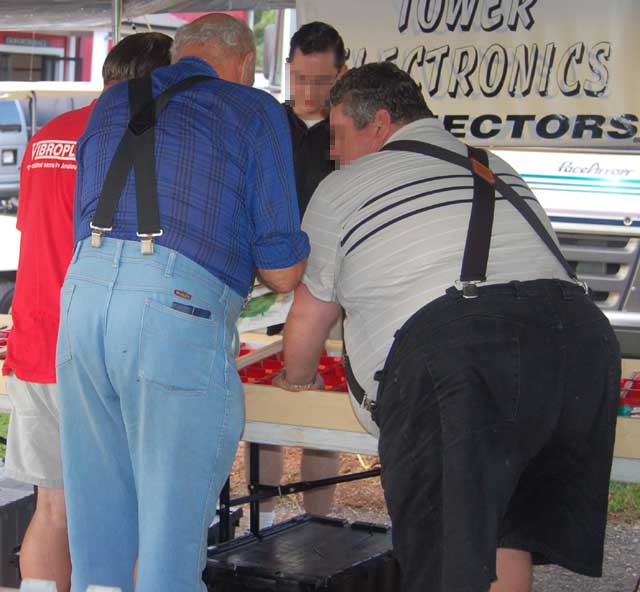 Suspender-sexy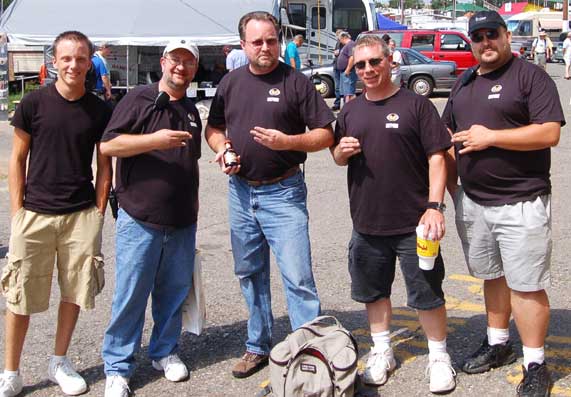 The North Carolina Hamsexy Shocktroops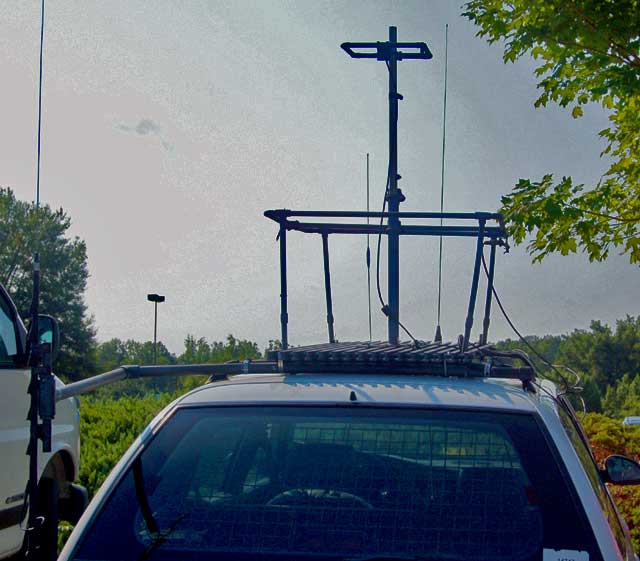 The "Laundry Hamper"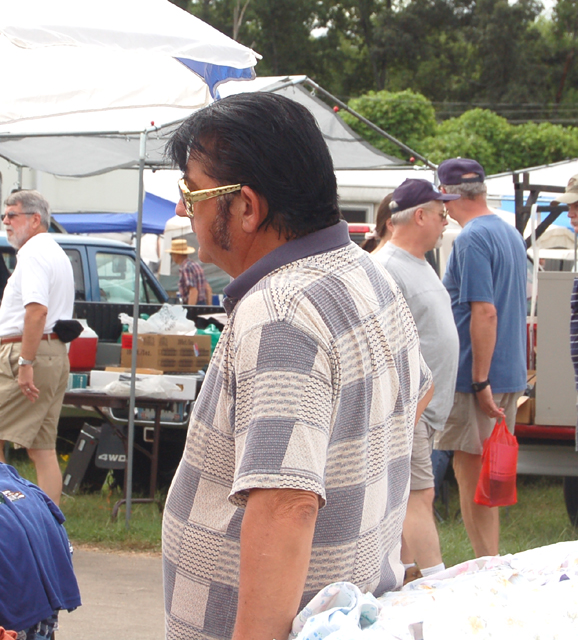 Elvis lives, and apparantly he's a ham.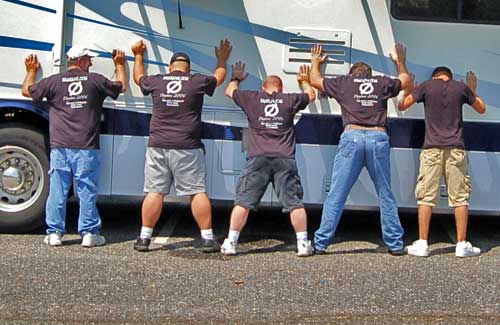 The Hamsexy Shocktroops, against the wall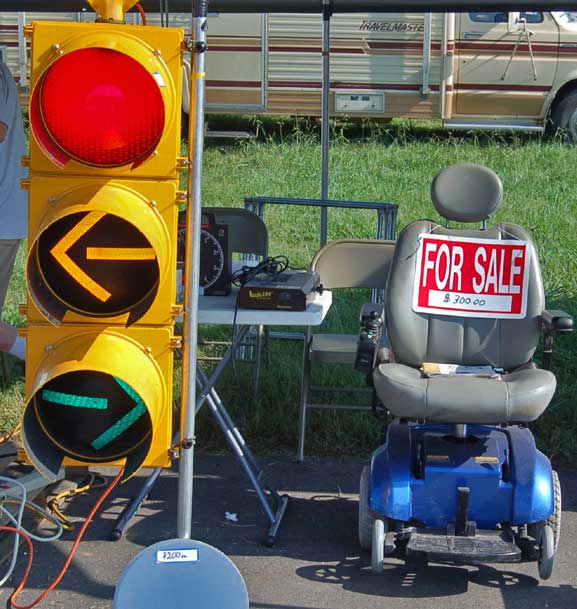 For Sale: One HamChair. Gently used.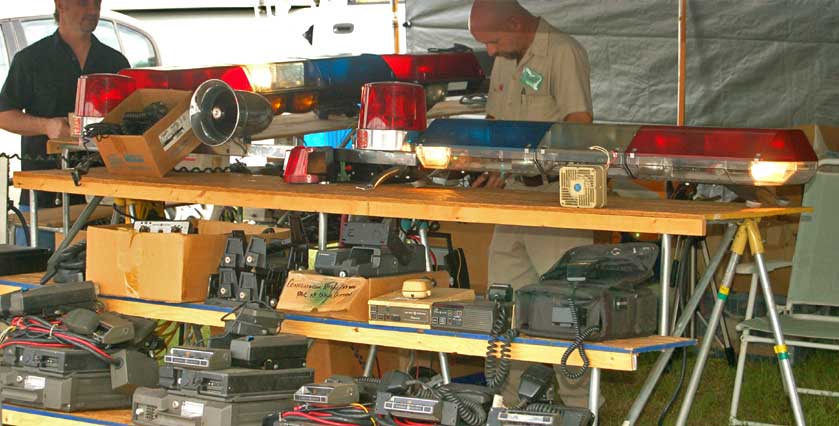 Whacker-wares, this table only.
Thanks for the submissions, Chuck!!