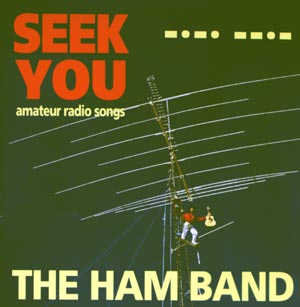 This is an oldie but goodie…. Covert RRN sent us this classic video of THE HAM BAND.
Unfortunatley, it looks like the Ham Band's website have gone off of the air for good (http://www.hamband.com resolves to nothing), but we were fortunate to find this site advertising their album SEEK YOU.
I don't think there's a ham alive who hasn't seen the Ham Band video – it's hard to forget.
Watch the video, and enjoy!!