Well we got another one with the "cool" antennas, lights, and stickers. This is one of the better ones I have seen for a while. I will even make an equipment list for this guy.
Code3 Mini Lightbar
RDF antennas
Over the counter stickers
Antennas
I think that sums it up.
……..Without further ado.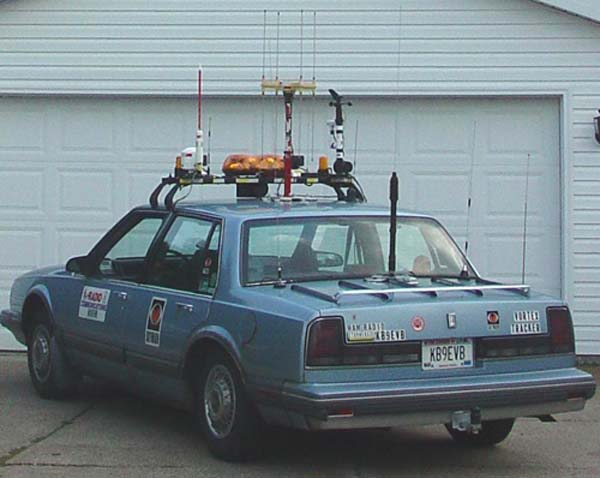 Inside: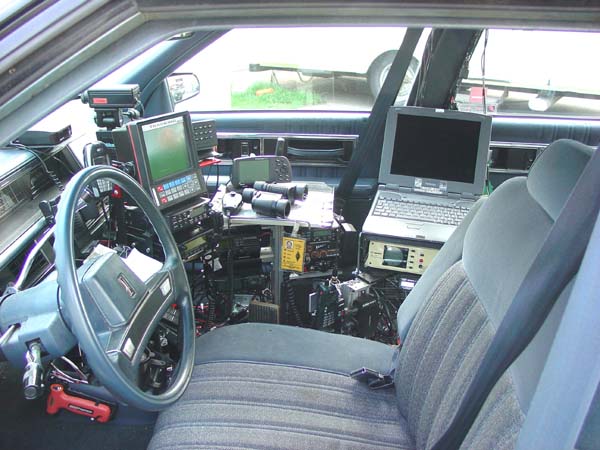 (click for fullsize)