Adam F4DDP sent us some photos of a recent ham radio gathering near Warsaw, Poland.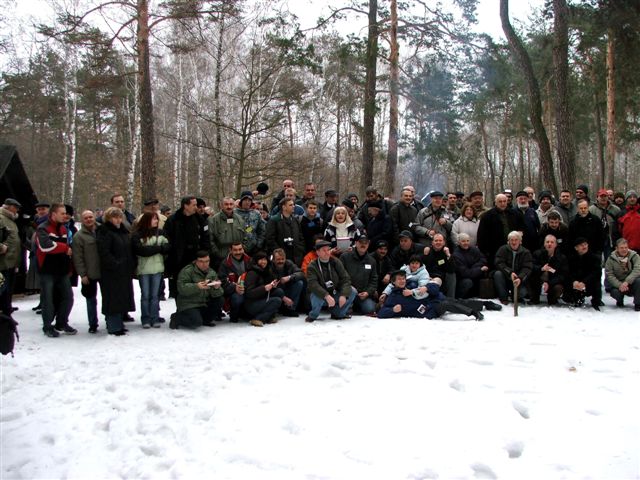 Group shot!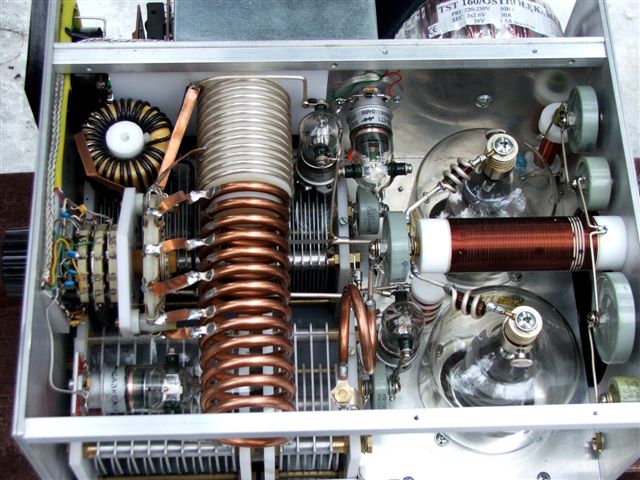 The pride of Poland – Polish Sausages!!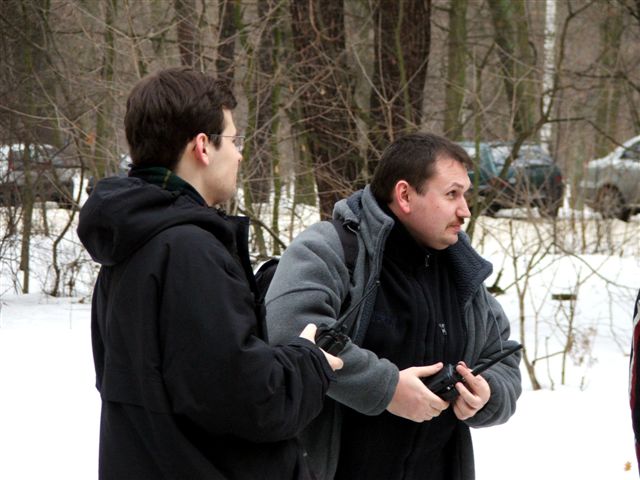 Adam F4DDP (with XTS3000) and friend examine the scene

The only thing better than Polish sausage – Polish women!

To the rescue… Shoulder Radio Man!!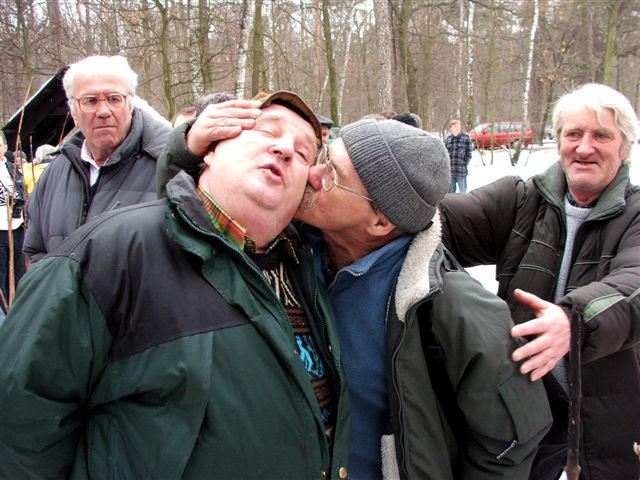 Drunk ham randomly kissing people. The looks of the men behind him are priceless…. disgust…. or… envy?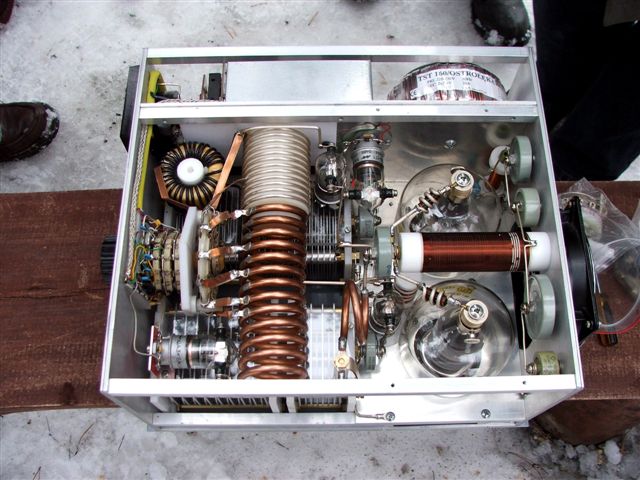 Now THAT'S a radio!
Thanks to Adam F4DDP for the photos and the translations. Adam is currently working on launching Poland's first digital ham radio repeater – tune into the Hamsexy Forums for more information.