Hara Arena's awesome maintenance!
No wonder they had the Great Shit Volcano of 2011!!!!!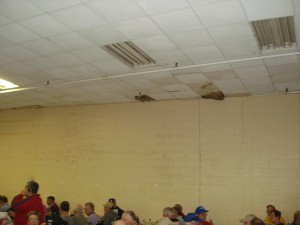 Antenna Goo Galore!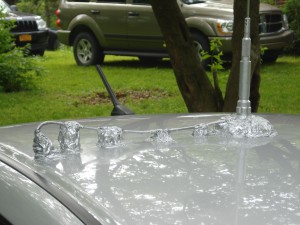 Antenna Goo 2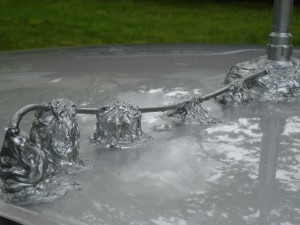 Actual Girls at Dayton Hamvention!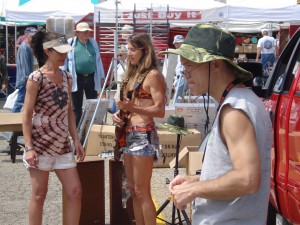 Whisky Lovers Amateur Radio Club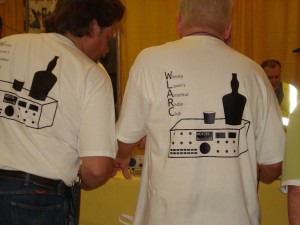 Ham gets pulled over by a golf cart!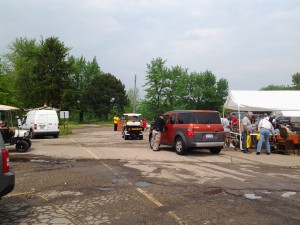 The Whackermobile!!  I bet it comes complete with a ton of
REACT/ARES/RACES stickers to go with all that amber bling!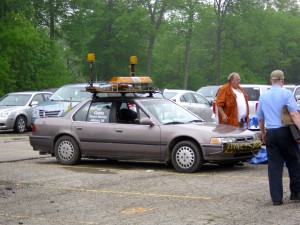 More to come!