We at Hamsexy try to be helpful when we can, and try to accommodate requests when we can. Below is an e-mail we received from an individual that would like feedback on a project.
Hello,
I wanted to get in contact with other amateur operators on options of this amateur radio emergency service vehicle we are setting up for our city. What do you think? Is it appropriate? We don't want to over do anything, we have only 1 2M/440 radio, 1 CB, 1 Scanner inside keeping it to a minimum, its built onto a 2000 Crown Victoria because of the cost and what equipment came with the vehicle already.
Thanks for your time.
Jacob Kukuk
Meta Foot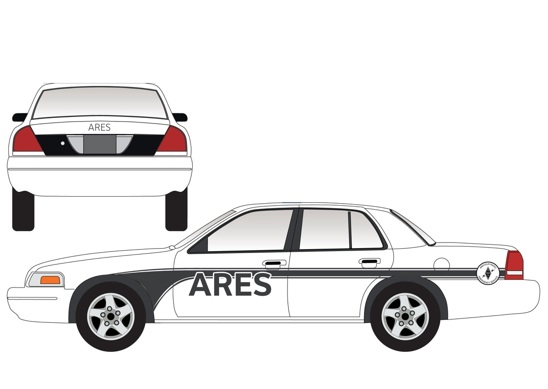 So feel free to comment and provide all the feedback you like to Jacob.
I'll be right back, I need to get a bowl of popcorn.